Scroll down below to get to know our wonderful team.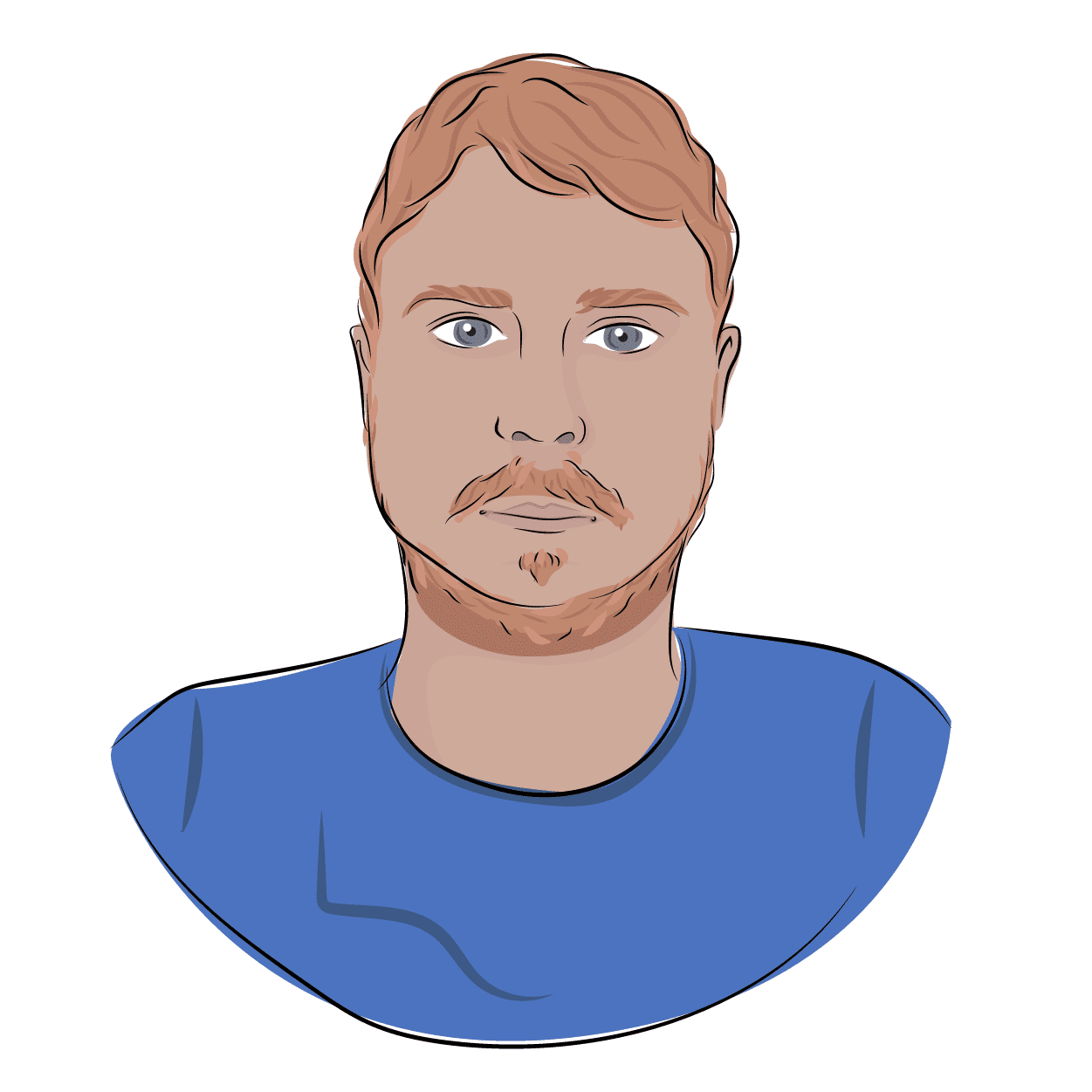 Scott Bentley; Managing Director
Scott started the company back in 2011 with a vision to expand and share his knowledge and experience.
He has worked all over the world on various sites covering everything from petro chemical plants to power stations since he first started in the industry as a teenager.
He, like many other steeplejacks has a thrill for all things exhilarating and anything that is fast paced enjoyment – he'll be there!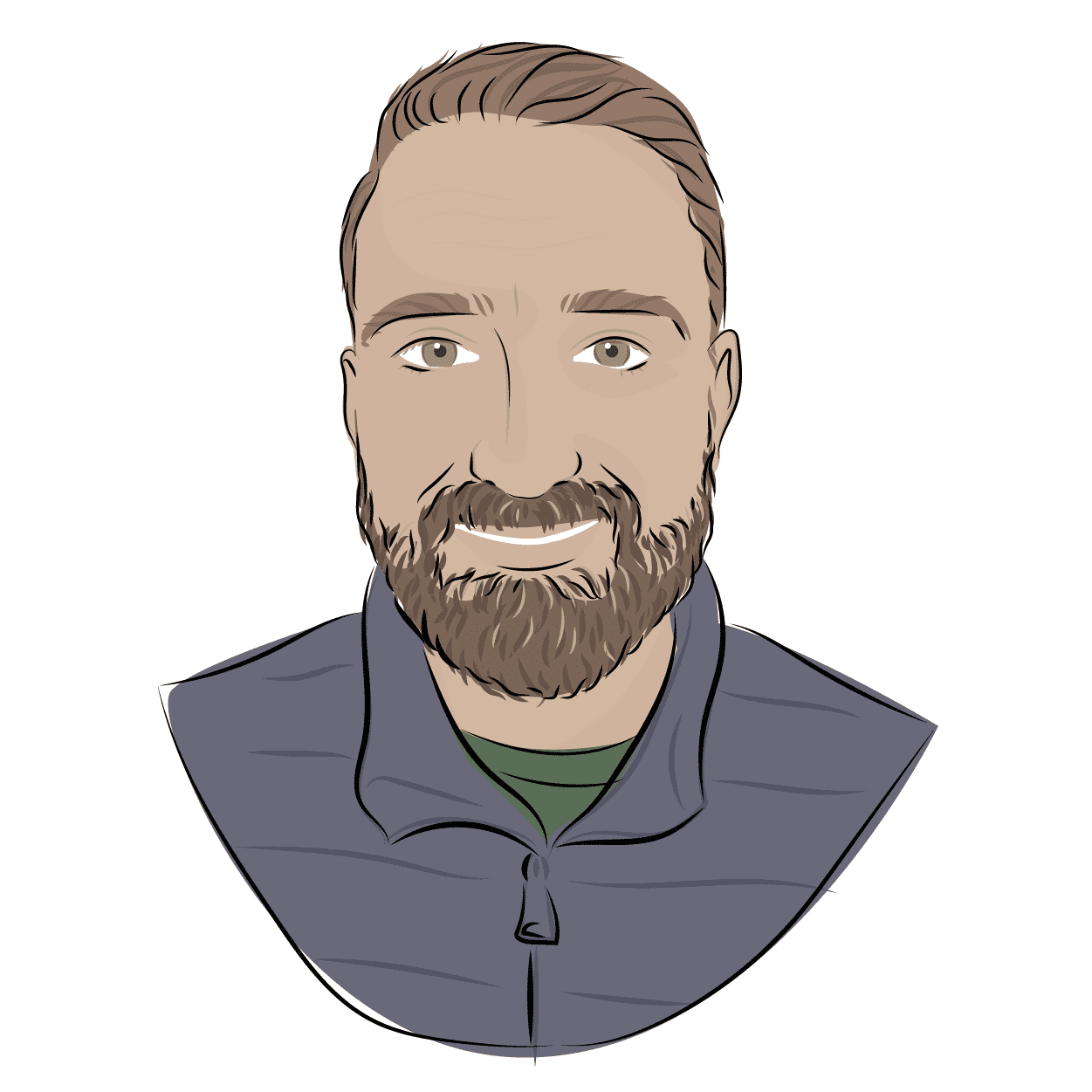 Dominic Greer; Commercial Director
Dominic started with the company in 2017 as Client Manager and has taken up the new position in 2021 as Commercial Director.
The main role of Dom is to ensure clients experience a good service, a big part of his role is
co-ordinating the different departments internally.
If he isn't watching Man City then he enjoys travelling the country on his (don't laugh) electric bike.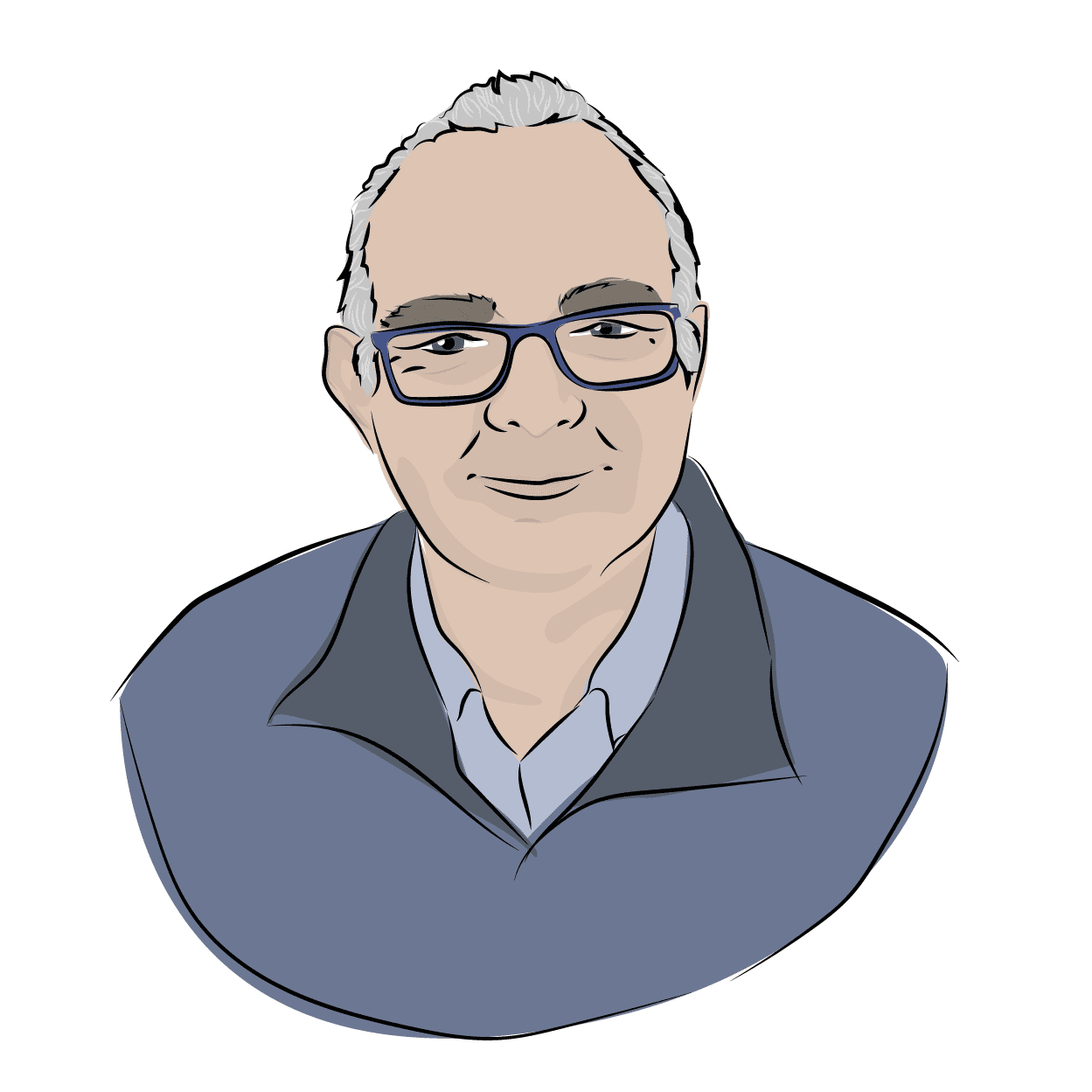 Nigel Matthews; Technical Director
Nigel has worked in the industry both on the tools and in the office for 30+ years so brings a wealth of experience to Rigg Tech. 
Nigel's role is Technical Director so he and his team look after clients with design, inspections and technical solutions. Since joining Rigg Tech 2 years ago Nigel has contributed massively to the growth, bringing on clients throughout the UK and overseas. 
Outside of work Nigel gets back on his tools when working on his house and enjoys watching his boy club Man City.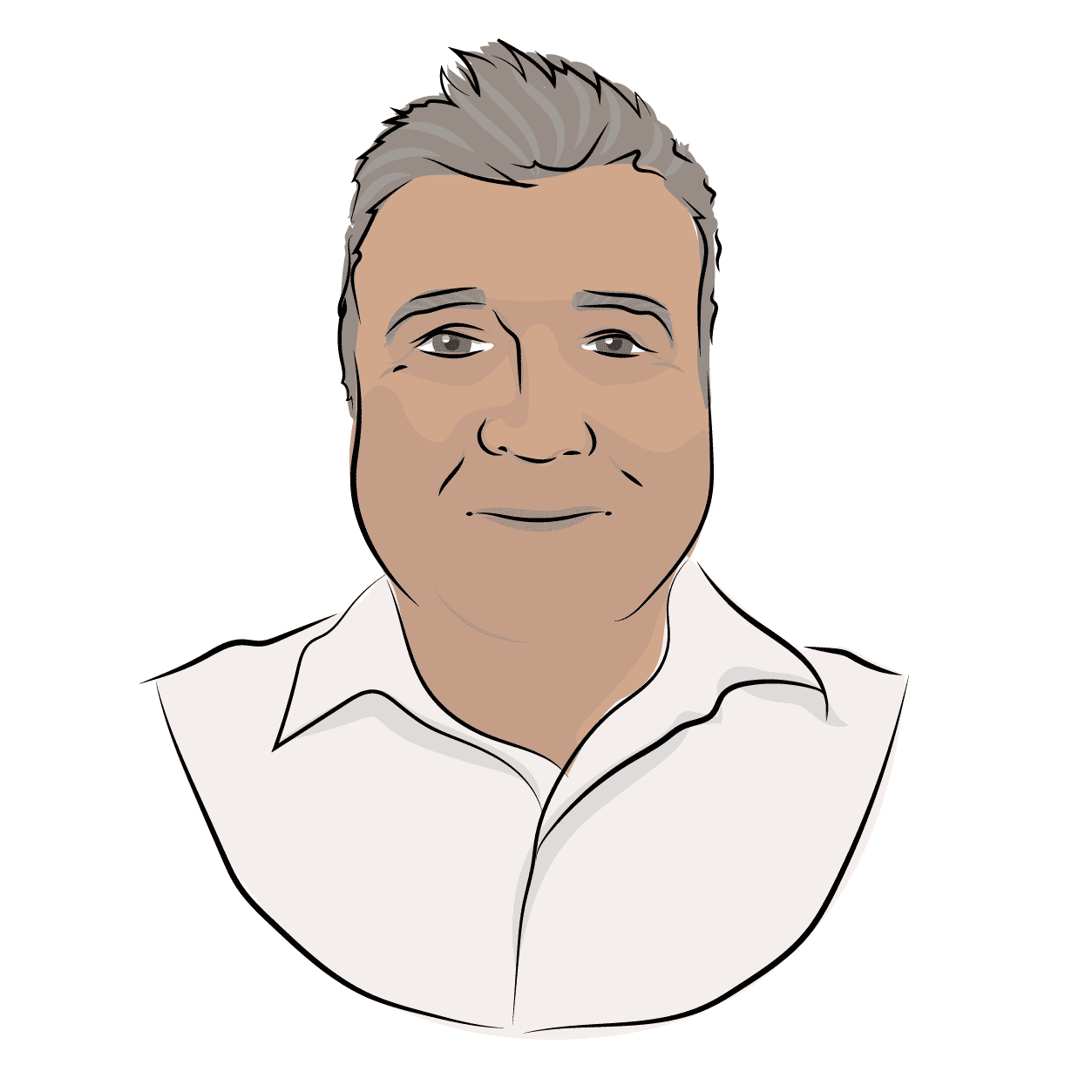 Paul Bentley; Operations Director
Paul has been working in the industry since 1982. He holds his Nebosh, is a Technical Member of IOSH and a member of CICIND to name a few.
He worked predominately in the Thermal, Nuclear and Petrochemical markets and has vast steeplejack knowledge. What there is to know about the industry, Paul probably wrote the book.
He loves his beloved motorbikes and takes to the open road on his wheels and with his tent whenever he can.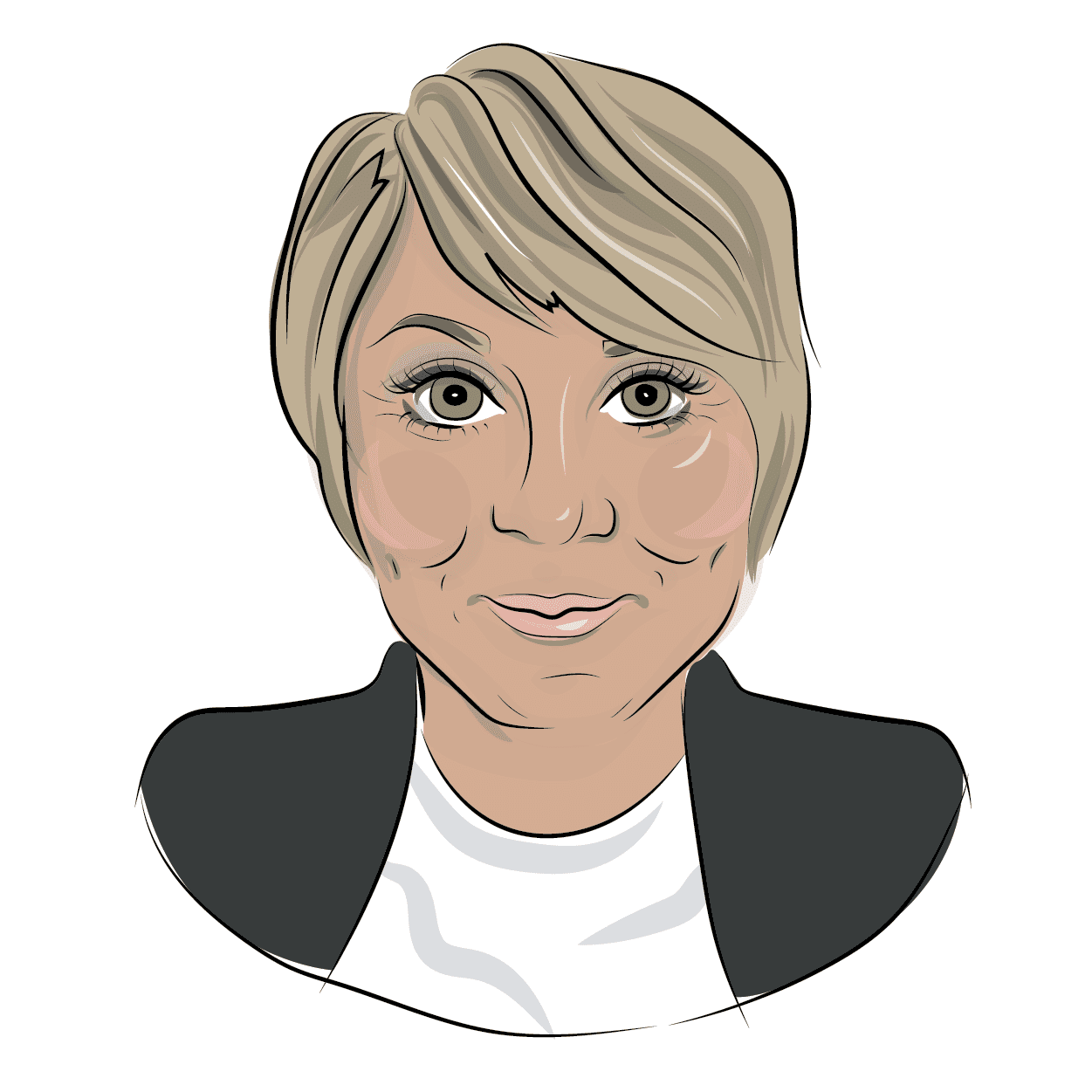 Melanie Billington; Head of Accounts
Mel has been with Rigg Tech for 3 years now and was the major cog in getting the office started in the explosion that was a growing team.
She has been instrumental in all things from everything monetary, to HR, to office management, to keeping all the lads in check and supporting them in anything they needed.
She's a lover of a fun time but can whip you in to shape just as quick!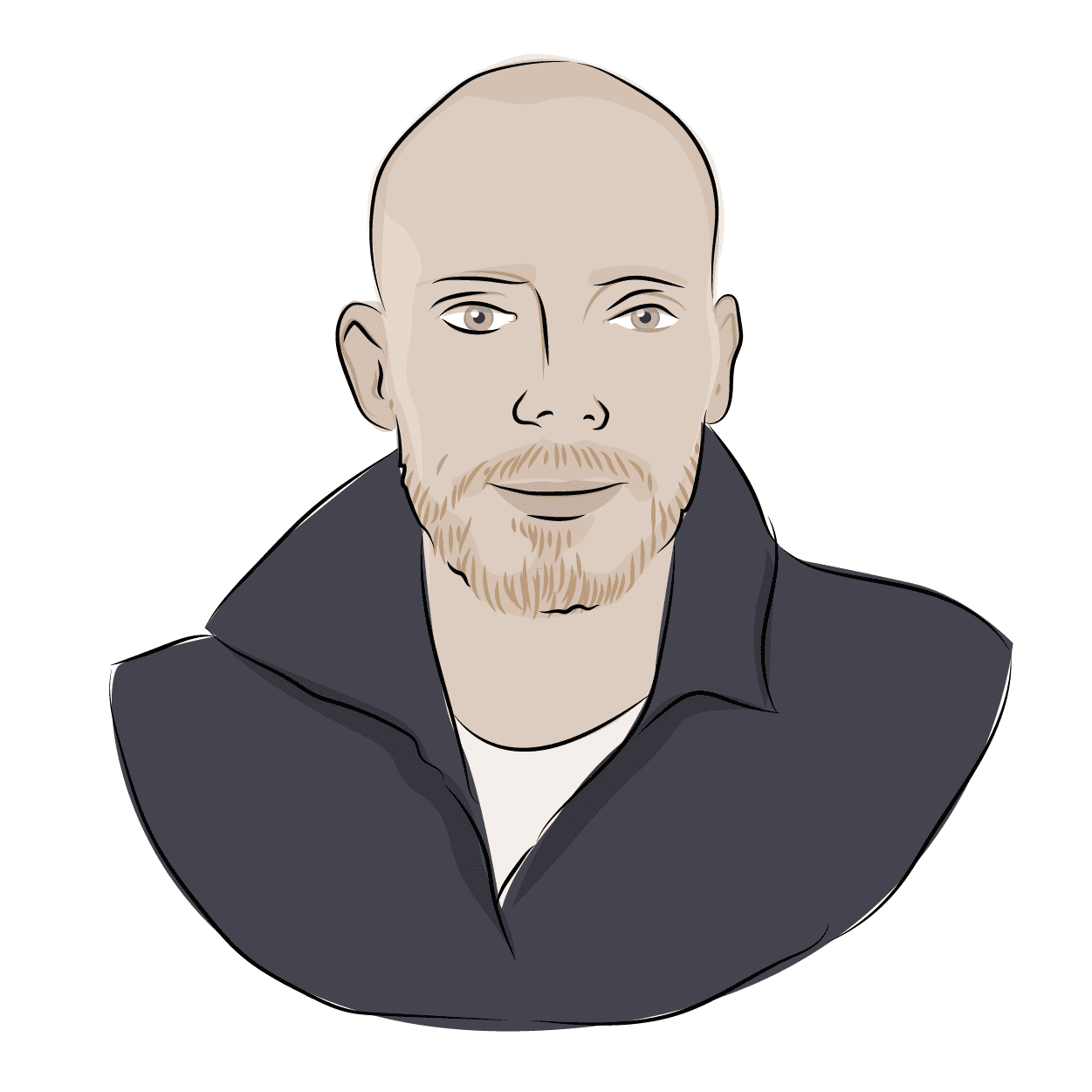 Scott Wall; Contracts Manager - R&M
Scott heads up the Reactive and Maintenance division of Rigg Tech since January 2020. Having previous experience running his own construction company.
Along with the support of his team, he looks after organising 20+ operatives from small reactive works to large projects. ensuring all works are completed to a high standard and within the expectations of the client.
He enjoys time with his son at the weekends.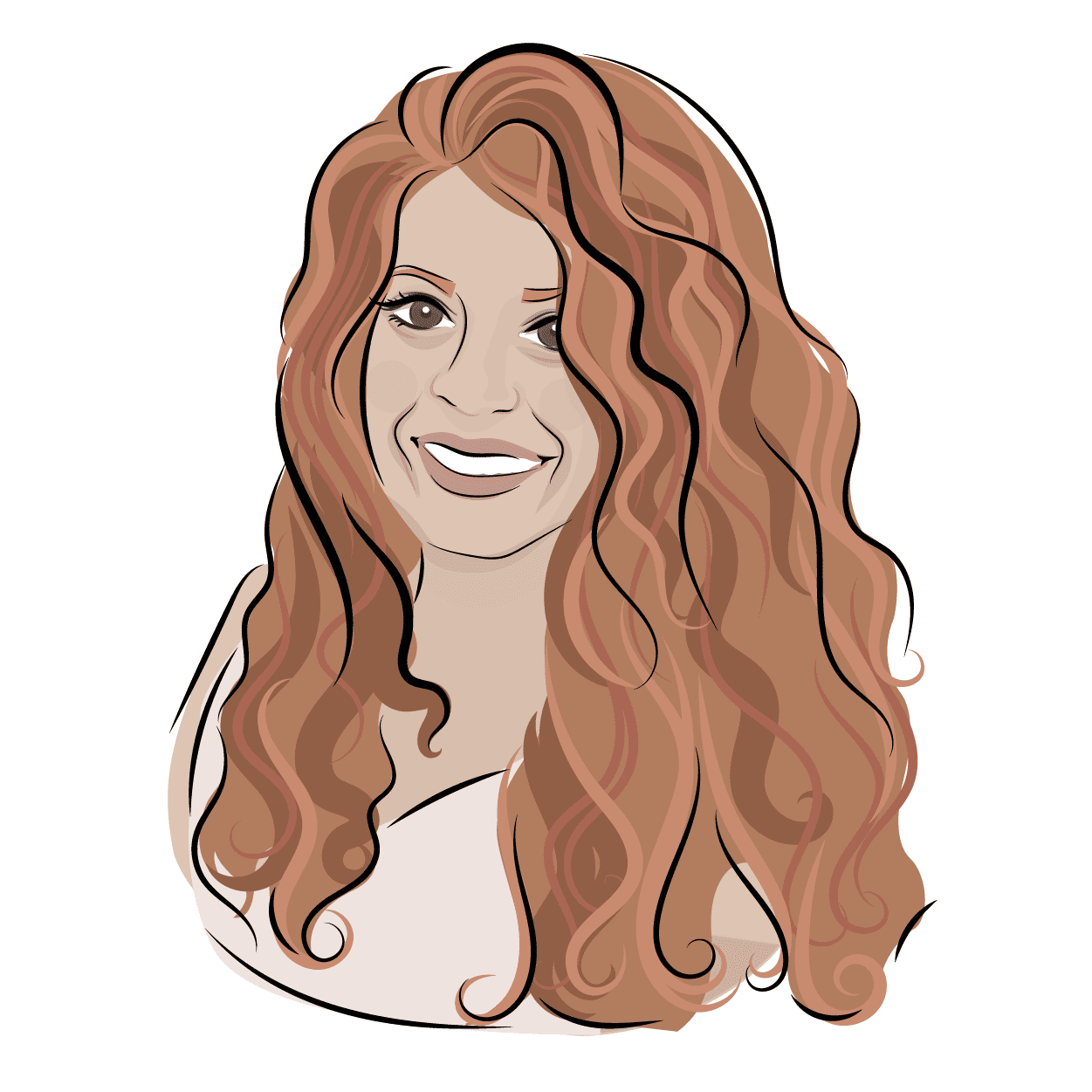 Emma Glennard; Compliance Manager
Emma has been with Rigg Tech since summer 2020 after transferring her skills from Integrated Project Management from a global marketing and advertising agency and before that, the same industry that she is in now.
She ensures that the business, its employees and its projects comply with all relevant regulations and specifications. These include health and safety, environmental, legal and quality standards as well as all the policies.
She loves her running and can normally be found pacing around her village. Although we think that's known as a pub crawl.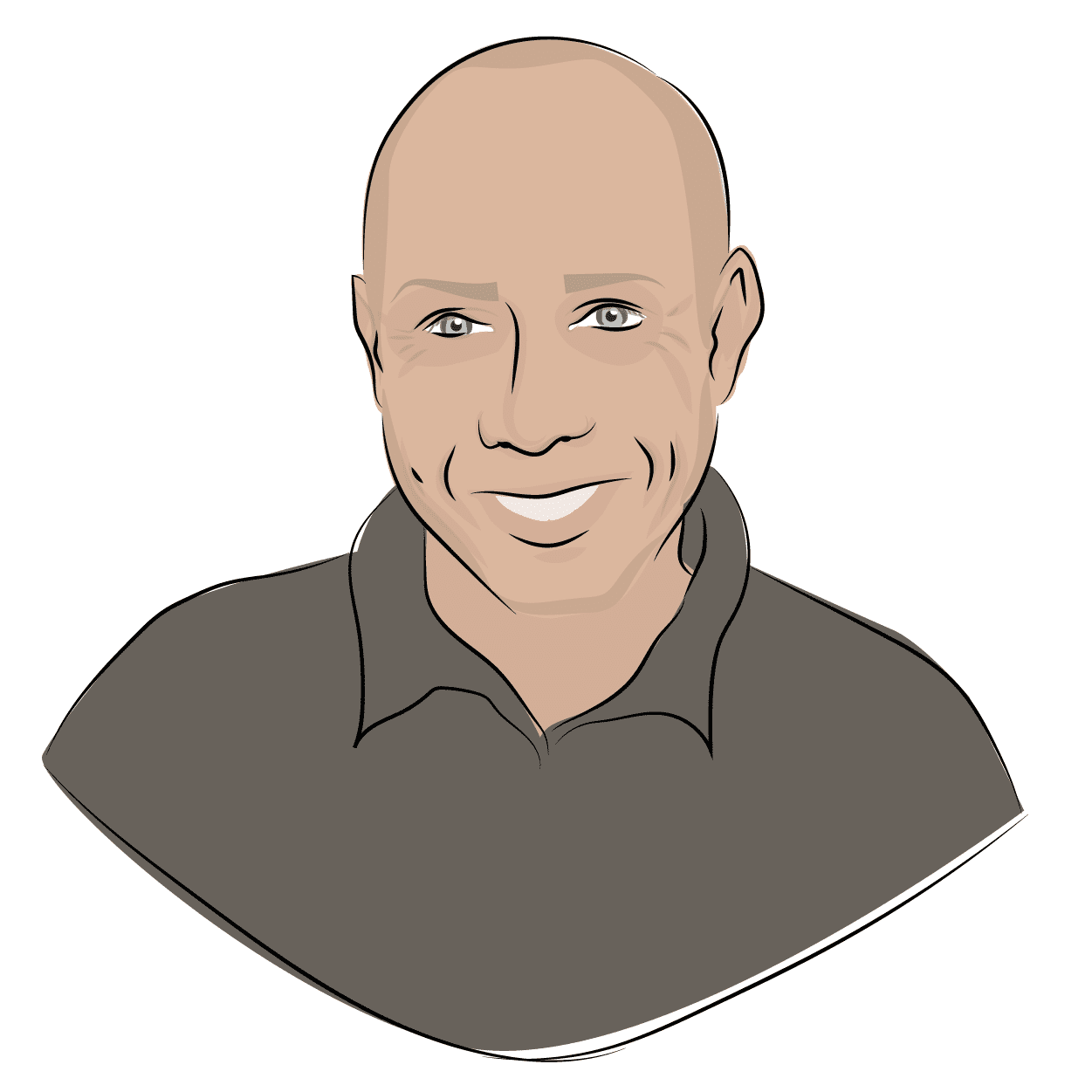 Alex Hill; Technical Co-ordinator
Alex has been with the company since 2017. He's recently become part of the office staff after being out in the field for a number of years.
He has worked in the industry for 10 years and brings with him knowledge of chimney and structural inspections as well as being a qualified steeplejack. He's currently co-ordinating and carrying out inspections along with our Technical Director.
He enjoys fell running out on the moors and can often be seen out in his camper van living the outdoor life.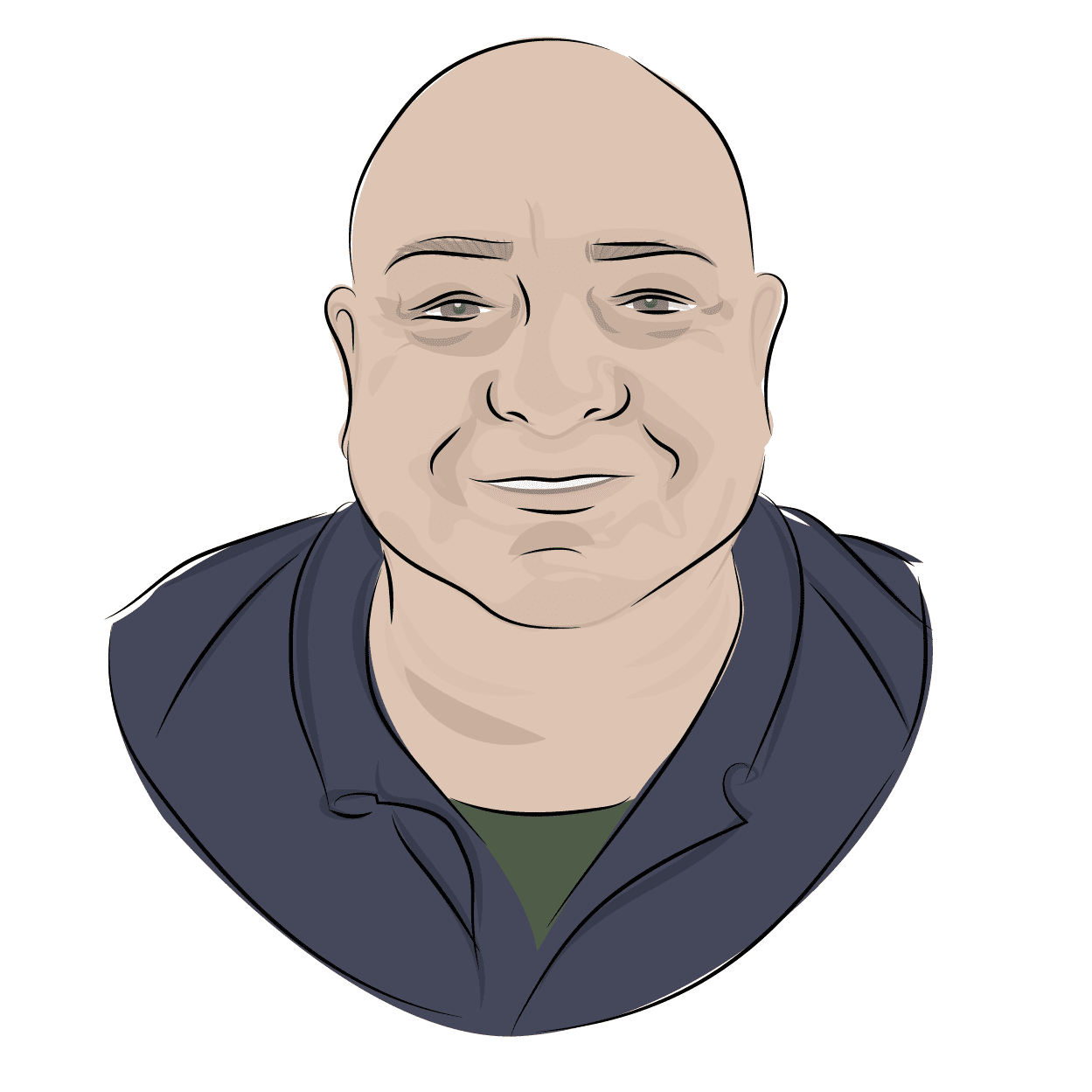 Chris Cartwright; Contracts Manager - Industrial
Chris is another long standing steeplejack with 37 years of experience that has joined our office team as a key member.
He's spent the last 17 years in management at site level and dealing with all things contracts and has been on sites all over the world including Tate & Lyle in Jamaica, Azure Power Station in Kuwait and Shanti Goldfields in Ghana.
He's an avid dog lover who's partial to a pint. A steeplejack through and through!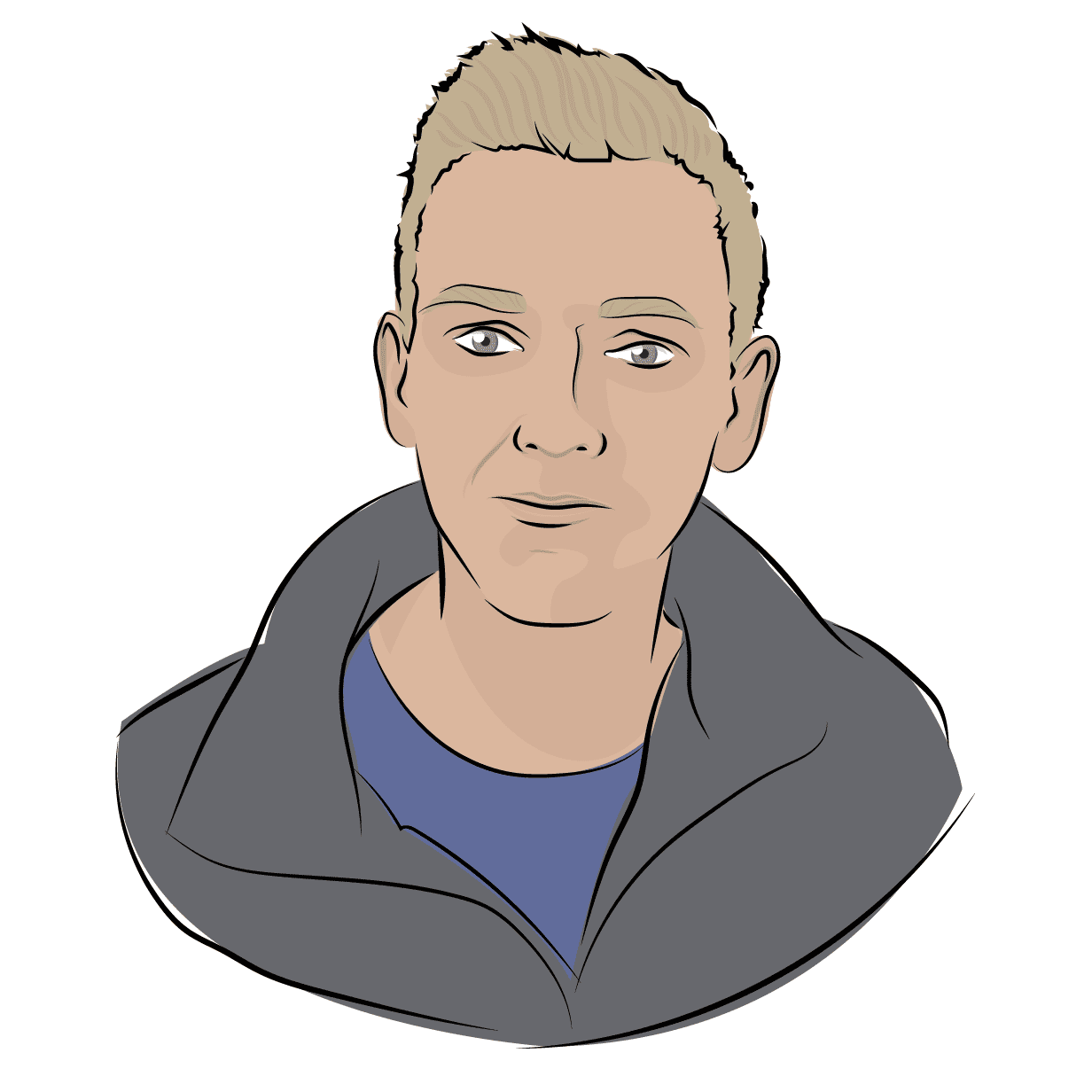 Nathan Tyler; Store Manager
Nathan joined us last year after changing his career from dispatching in the world of Fine Arts.
He's been a keen member of our team and has implemented a fine structure to our newly built store room and yard complex.
He's the smiler of the group and always brings a laugh to us each day!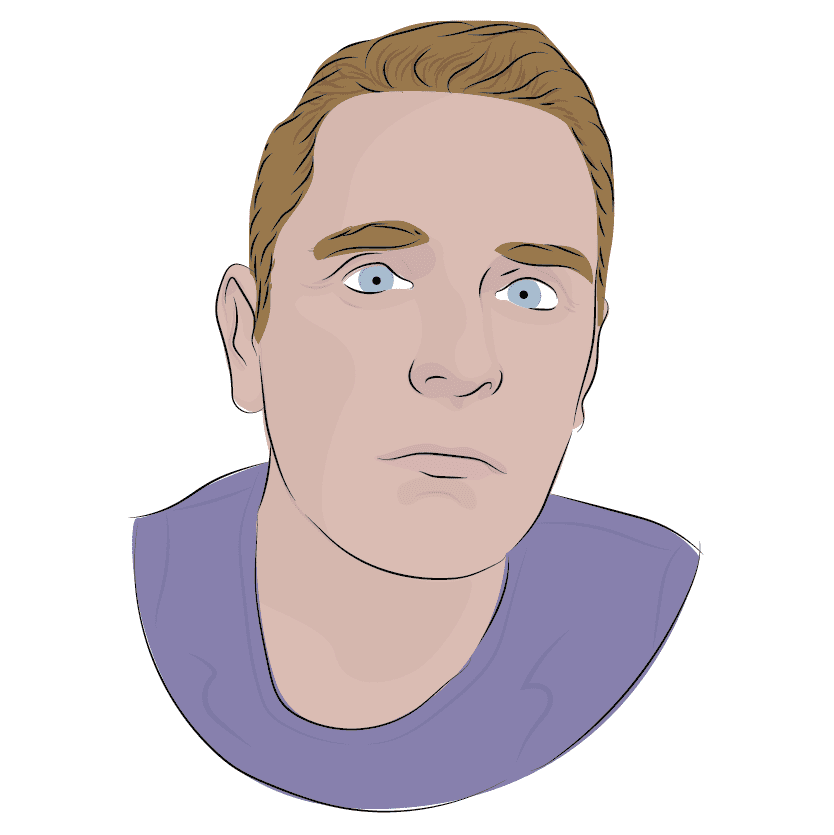 Paul Smith; Senior Estimator - R&M
Paul joined us with 19 years experience after starting at site level and working his way up through the ranks on site and at office level.
Now he runs the estimating department for the Reactive & Maintenance team and is a fountain of knowledge.
When he's not crunching numbers in the office, he's found playing golf with his little boy…. A star in the making!!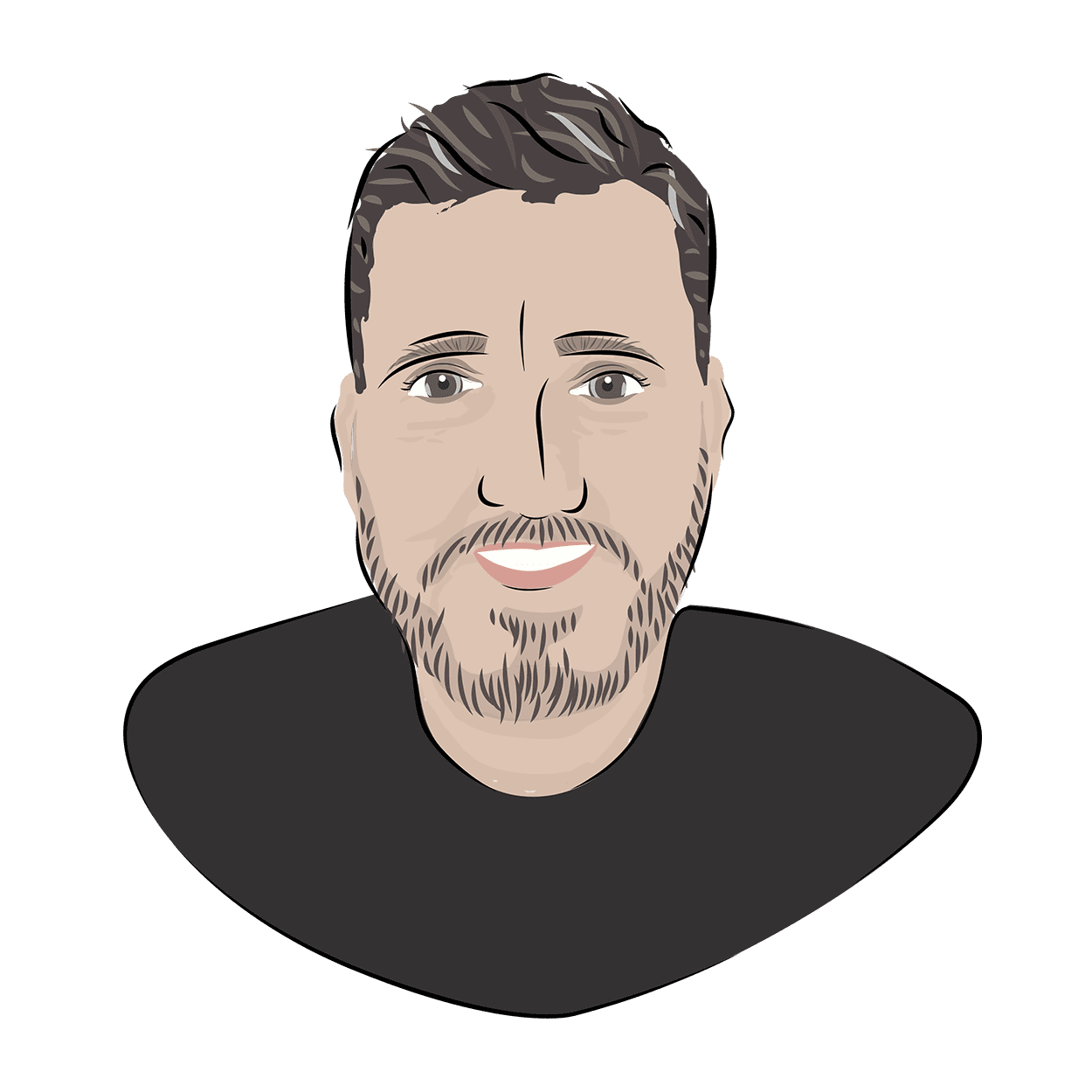 John Paul McCormack; Contracts Manager (Electrical Services)
John Paul heads up the Electrical Division and brings with him 25 years of Electrical experience to the Company.
With the support of his Team, John Paul has been growing the Division by expanding relationships with existing and new Clients.
He loves playing and watching football, which is hard when you support Manchester United.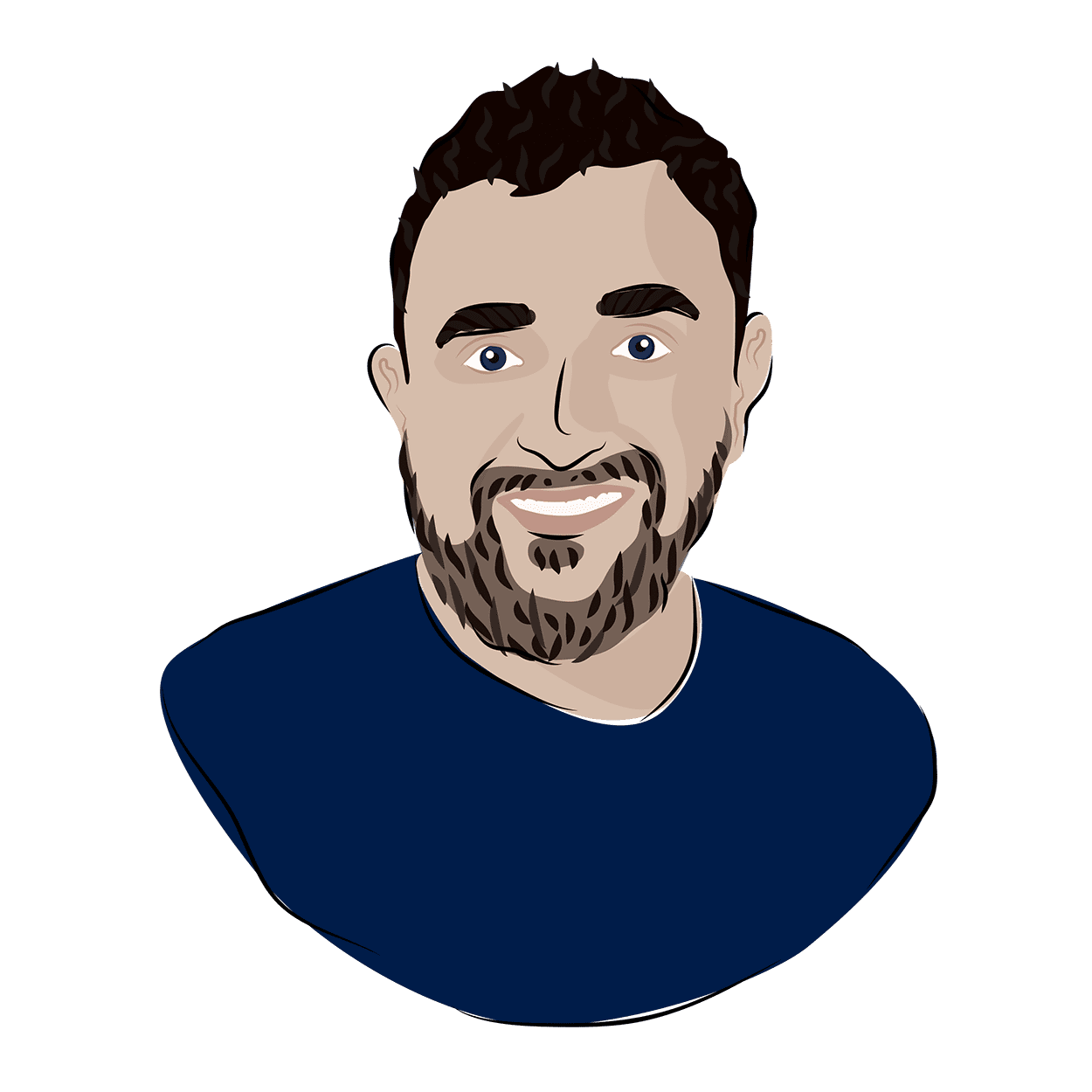 Stephen Haslam; Contracts Manager (Scaffold Division)
Stephen Haslam joined us in 2023 bringing a wealth of scaffolding experience spanning over 20 years. 
Since leaving school, Stephen has lived and breathed scaffolding, working in many sectors and having previously ran his own successful scaffolding business.  As a 19 year old he was the youngest Scaffolder working on the Common Wealth Stadium, Manchester.
As a Father of two, Stephen likes to spend his spare time supporting his Children in their hobbies of horse riding and lifeguarding and also annoying his wife on road trips pointing out everything he has scaffolded.