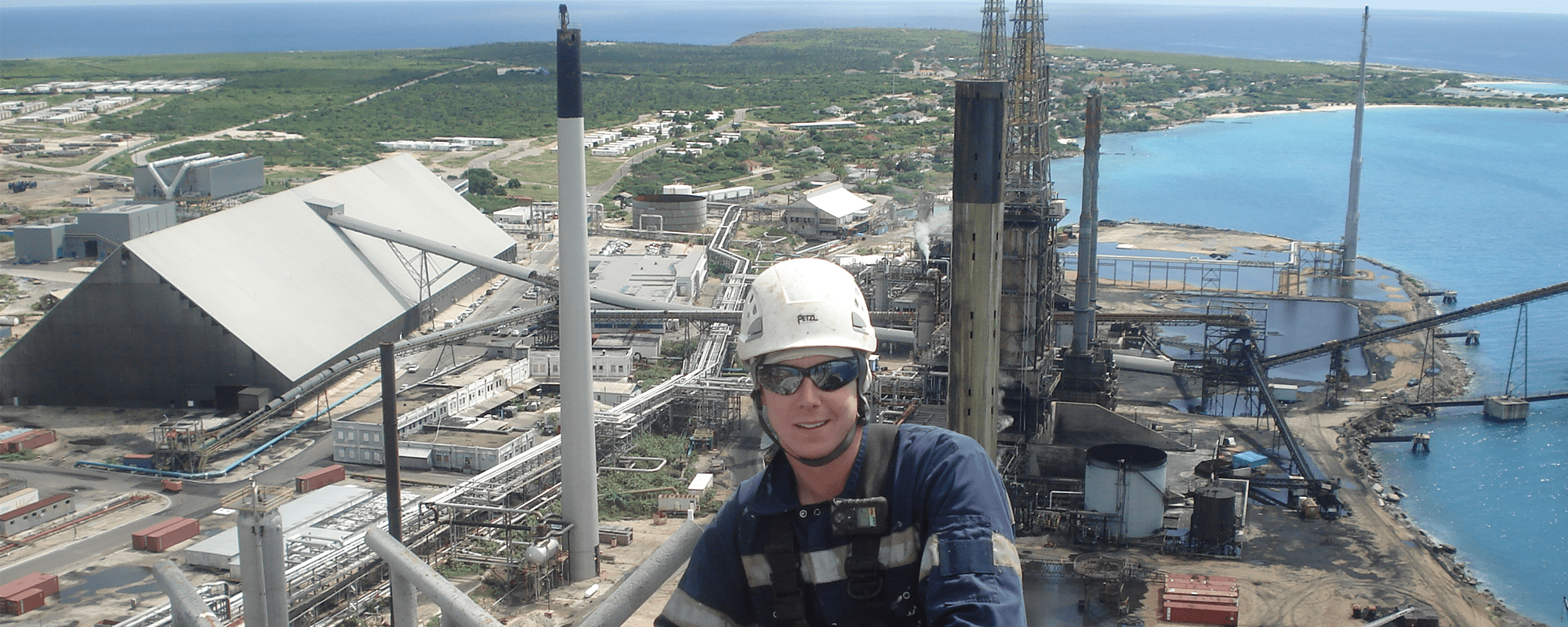 Industrial maintenance is the 3rd core division of the business alongside R&M and Specialist Access.
Working at height is the basis of our industrial division and is well established in heavy industry, refining, power, telecoms and commercial sectors.  Our market areas range from domestic (UK) to Europe and the Middle East.
Typically, our range of industrial services range between detail inspection/appraisal of industrial & commercial structures, through to structural modification & repair.  Being an ISO, Achilles IPAL and accredited is a testament to our quality management, customer focus and Health & Safety.
Rigg Tech can offer all aspects to the project lifestyle. from conceptual design, full design, CDM co-ordination through to execution. See below for some example services.